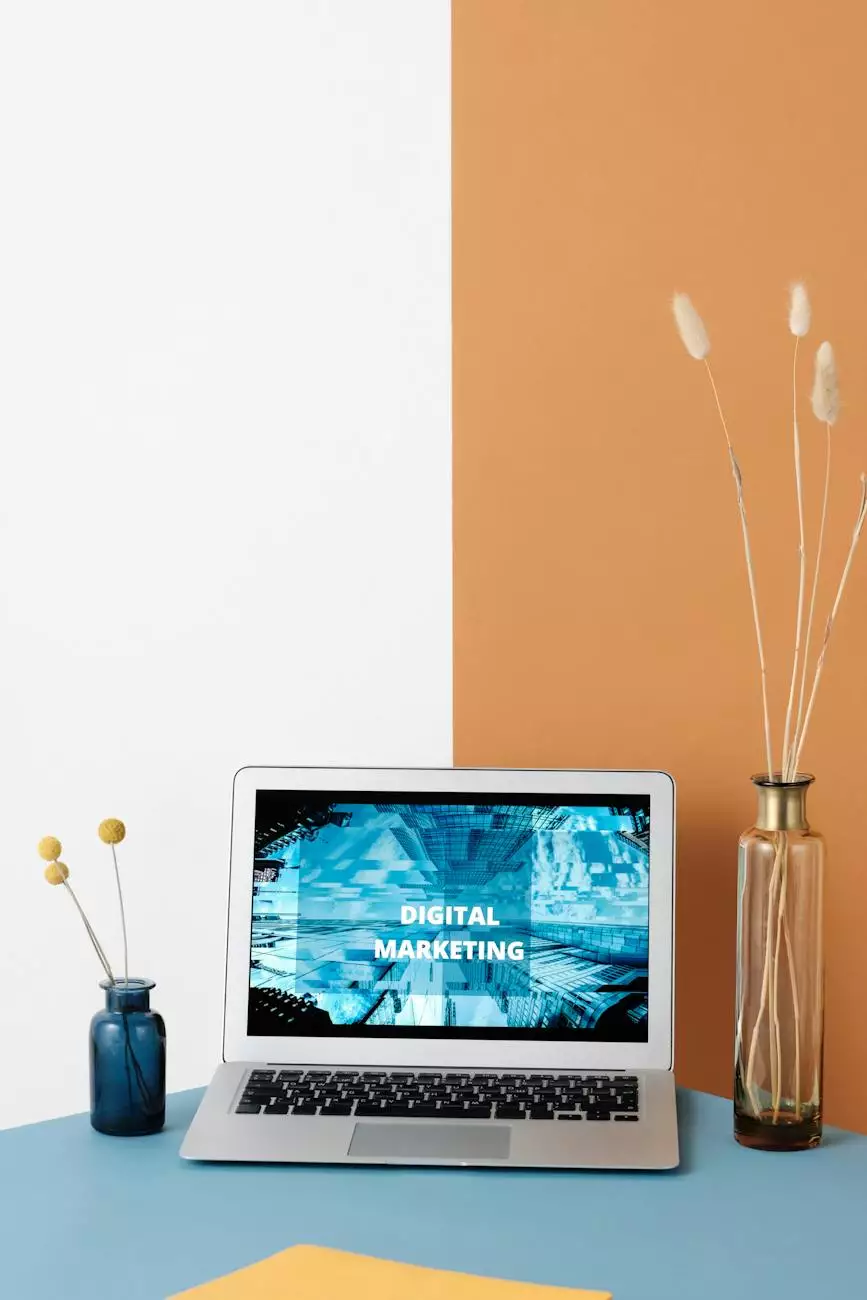 Who We Are
KTX Marketing is a leading provider of innovative and strategic digital marketing services in Southeast Texas (SETX). With years of experience, we have developed a reputation for delivering exceptional results to businesses and consumers alike.
Why Choose Us?
Proven Expertise: Our team of SEO and copywriting professionals are experts in their fields. We have a deep understanding of the constantly evolving digital landscape, allowing us to provide cutting-edge solutions tailored to your specific needs.
Comprehensive Approach: We take a holistic approach to digital marketing, covering everything from search engine optimization (SEO) to content creation and social media management. This comprehensive strategy ensures that all aspects of your online presence are optimized to drive results.
Data-Driven Insights: Our strategies are backed by data and analytics, allowing us to track the success of our campaigns and make data-driven adjustments as needed. We believe in transparency and provide our clients with detailed reports and analysis to demonstrate the effectiveness of our efforts.
Client-Centric Focus: At KTX Marketing, we prioritize building strong relationships with our clients. We take the time to understand your business goals and objectives, tailoring our strategies to meet your unique requirements. Your success is our success.
Our Services
As a leading digital marketing agency in SETX, we offer a range of comprehensive services to help businesses and consumers thrive online:
Search Engine Optimization (SEO)
Our SEO strategies are designed to increase your website's visibility, improve organic rankings, and attract targeted traffic. We utilize keyword research, on-page optimization, link building, and content creation to drive measurable results.
Content Creation
Quality content is the cornerstone of any successful digital marketing strategy. Our team of talented copywriters can create engaging, informative, and keyword-rich content that resonates with your target audience. Whether it's blog posts, articles, product descriptions, or website copy, we've got you covered.
Social Media Management
With the increasing influence of social media, having a strong presence on platforms like Facebook, Instagram, and Twitter is crucial. Our social media management services encompass strategic planning, content creation, scheduling, and community engagement to help you build an active and engaged following.
Pay-Per-Click (PPC) Advertising
Get instant visibility and drive targeted traffic to your website with our PPC advertising campaigns. We specialize in creating and managing PPC campaigns on platforms like Google Ads and social media channels, ensuring maximum return on investment (ROI).
Website Design and Development
Your website is your digital storefront, and we understand the importance of creating a visually appealing and user-friendly online presence. Our team of web designers and developers can create custom, responsive websites that not only look great but also provide seamless user experiences.
Contact Us Today
Ready to take your digital marketing to the next level? Contact KTX Marketing today to discuss your goals and learn how our services can help you achieve online success in SETX.
Remember, SEO and high-quality copywriting are just a few of the tools at our disposal to help you outrank your competitors. Combine our expertise with a solid overall digital marketing strategy, and you'll be well on your way to dominating the SERPs (search engine result pages)!