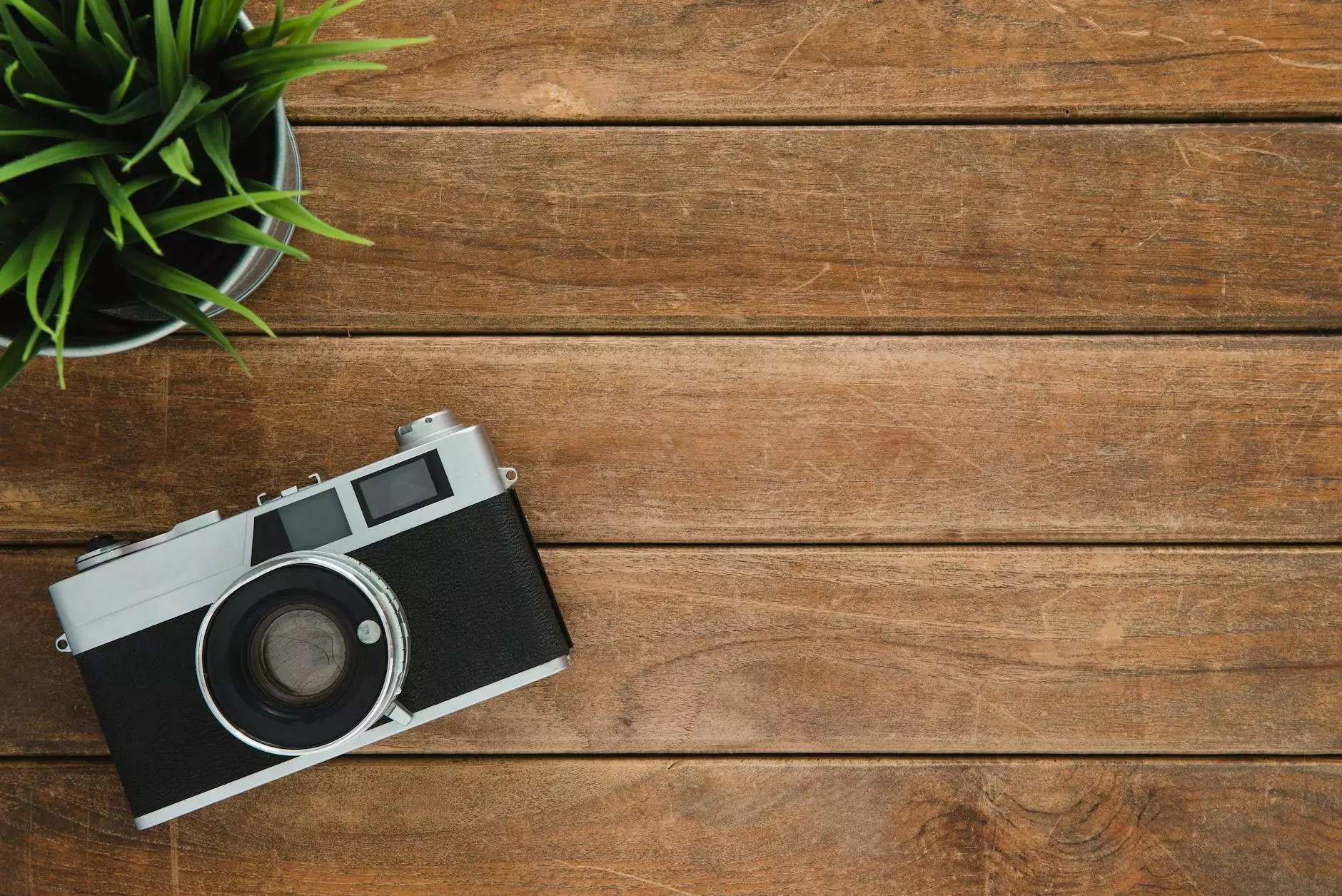 Introduction
Welcome to the success story of Samson Equipment, a leading player in the fitness industry. With the expert assistance of KTX Marketing, Samson Equipment has witnessed a remarkable rise in online visibility and brand recognition. In this case study, we delve into the strategies that propelled Samson Equipment to the forefront of their market and explore the key factors that helped them outrank their competitors.
The Challenges Faced by Samson Equipment
When Samson Equipment approached KTX Marketing, they were facing numerous challenges in their online presence. Despite offering high-quality fitness equipment and exceptional customer service, their website struggled to rank on search engine result pages (SERPs). With fierce competition in the fitness industry, it was crucial for Samson Equipment to improve their visibility and reach their target audience effectively.
A Comprehensive Digital Marketing Strategy
To tackle the challenges faced by Samson Equipment, the team at KTX Marketing devised a comprehensive digital marketing strategy, incorporating various key elements:
1. Search Engine Optimization (SEO)
Our SEO experts conducted an in-depth analysis of the fitness industry, identifying high-volume, relevant keywords that could drive organic traffic to Samson Equipment's website. By implementing on-page optimization techniques such as keyword-rich meta tags, optimized URLs, and engaging content, we optimized their website for search engines.
2. Content Marketing
At KTX Marketing, we believe that content is king. Our team developed a content marketing plan that aimed to provide valuable and informative content to Samson Equipment's target audience. By creating engaging blog articles, informative product guides, and instructional videos, we positioned Samson Equipment as an authority in the fitness industry.
3. Social Media Marketing
With the ever-growing influence of social media, KTX Marketing harnessed its power to increase brand visibility for Samson Equipment. Through targeted social media campaigns, captivating visual content, and active community engagement, we expanded Samson Equipment's reach, attracting a wider audience and driving more traffic to their website.
4. Online Reputation Management
KTX Marketing understood the significance of maintaining a positive online reputation for Samson Equipment. We implemented effective reputation management techniques, including monitoring customer reviews, addressing concerns promptly, and encouraging positive feedback. These efforts helped build trust and credibility for Samson Equipment among their customers and search engines alike.
5. Local SEO
As a brick-and-mortar business, Samson Equipment relied heavily on local customers. With our specialized local SEO strategies, we ensured that Samson Equipment's website appeared prominently in local search results. By optimizing their Google My Business listing, generating positive local reviews, and establishing strong local citations, we maximized their online visibility within their target geographic area.
Results and Achievements
The implementation of KTX Marketing's tailored digital marketing strategies yielded remarkable results for Samson Equipment. Some of the noteworthy achievements include:
1. Increased Organic Traffic
Within six months of implementing our SEO strategies, Samson Equipment experienced a significant surge in organic traffic to their website. Targeted optimization efforts propelled their website to higher rankings on SERPs, resulting in increased visibility and brand exposure.
2. Improved Conversion Rates
Our content marketing approach helped Samson Equipment establish a strong connection with their target audience. By providing valuable content that met their customers' needs, we fostered trust and credibility, leading to higher conversion rates and increased customer loyalty.
3. Enhanced Social Media Presence
Through strategic social media marketing, Samson Equipment witnessed a substantial growth in their social media followers and engagement. Our engaging content and active community management helped them create a robust online presence, generating brand advocates and expanding their customer base.
4. Strengthened Local Presence
Thanks to our specialized local SEO strategies, Samson Equipment's visibility in local search results skyrocketed. With increased visibility came an influx of local customers, further solidifying Samson Equipment's position as a trusted fitness equipment provider in their area.
Conclusion
With KTX Marketing's innovative digital marketing strategies, Samson Equipment successfully outranked their competitors and established a dominant online presence in the fitness industry. Our holistic approach, encompassing SEO, content marketing, social media marketing, online reputation management, and local SEO, propelled Samson Equipment to new heights in their business journey. Contact KTX Marketing today to embark on your own digital marketing success story!