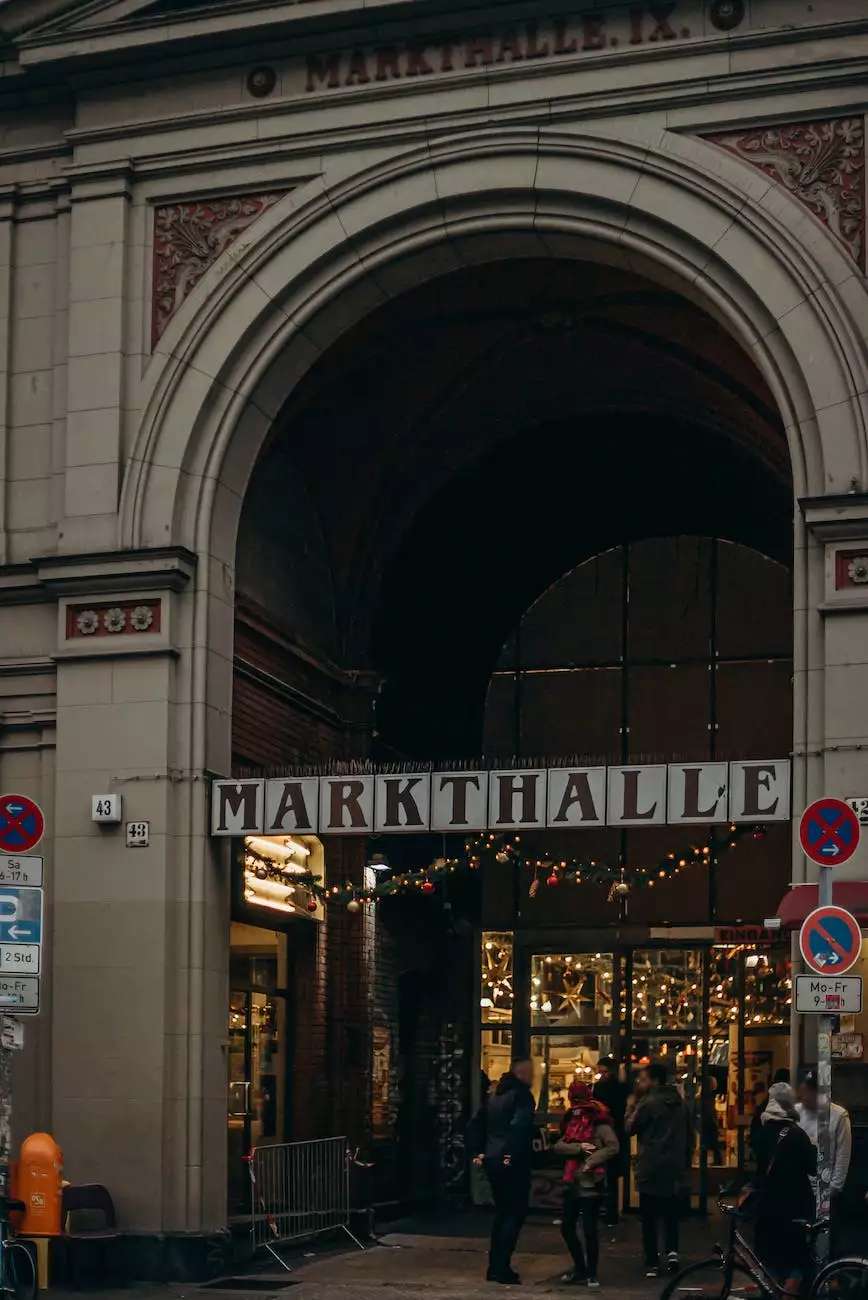 Welcome to KTX Marketing's Logo Design Services in Houston. As a leader in the digital marketing industry, we understand the importance of a well-designed logo for your business. A well-crafted logo not only creates a lasting impression but also serves as a visual representation of your brand's values and identity. At KTX Marketing, we offer high-end logo design solutions to help your business stand out from the competition. Our team of skilled designers is dedicated to understanding your unique vision and translating it into a captivating logo that resonates with your target audience.
Why Choose KTX Marketing?
When it comes to logo design, you need a partner who not only possesses technical expertise but also understands your brand's objectives. At KTX Marketing, we go above and beyond to provide logo design services that surpass your expectations. Here's why you should choose us:
Exceptional Design Expertise: Our team of highly skilled designers has years of experience in creating eye-catching and impactful logos. We stay updated with the latest design trends and techniques to ensure your logo stands out.
Unique Approach: We believe in creating logos that are tailor-made for your business. We take the time to understand your brand's personality, values, and target audience, allowing us to design a logo that perfectly reflects your identity.
Collaborative Process: Your satisfaction is our top priority. We involve you at every step of the design process, from concept development to final revisions. Your feedback and input help us create a logo that aligns with your vision.
Attention to Detail: We believe that every element of your logo should have a purpose. Our designers pay meticulous attention to detail, ensuring that every color, shape, and font choice complements your brand's message and enhances its visual impact.
Timely Delivery: We understand the importance of efficient project management. Our team works diligently to deliver your logo within the agreed-upon timeframe, without compromising on quality.
Our Logo Design Process
Our logo design process is designed to ensure that we capture your brand's essence and create a logo that resonates with your target audience. Here's an overview of the process:
Discovery: We start by getting to know your business, target audience, and brand values. This allows us to develop a deep understanding of your unique requirements.
Concept Development: Based on our research, we develop initial logo concepts that align with your brand's identity. These concepts serve as a starting point for further exploration.
Refinement: We work closely with you to gather feedback on the initial concepts. Through iterative revisions, we refine the design until we achieve a logo that meets your expectations.
Finalization: Once the design is approved, we finalize the logo, ensuring that it is ready for implementation across various platforms and mediums.
Benefits of a Well-Designed Logo
A well-designed logo can have a significant impact on your business. Here are some benefits of investing in professional logo design:
Brand Recognition: A memorable and visually appealing logo helps consumers associate your brand with the products or services you offer, increasing brand recognition.
Professionalism: A professionally designed logo portrays a sense of credibility and professionalism, making your business appear trustworthy to potential customers.
Competitive Edge: In a saturated market, a compelling logo can set your business apart from the competition. It helps create a positive first impression, attracting potential customers.
Brand Consistency: A well-designed logo sets the foundation for your brand's visual identity. It serves as a reference point for maintaining consistency across all marketing materials.
Flexibility: A versatile logo can be adapted for various marketing channels, from digital platforms to print media, ensuring consistent visibility across different touchpoints.
Contact Us Today
Are you ready to elevate your brand with a stunning logo design? Contact KTX Marketing today to discuss your logo design requirements. Our expert team is excited to bring your vision to life and help your business achieve its branding goals. Stand out from the crowd with our unparalleled logo design services in Houston!