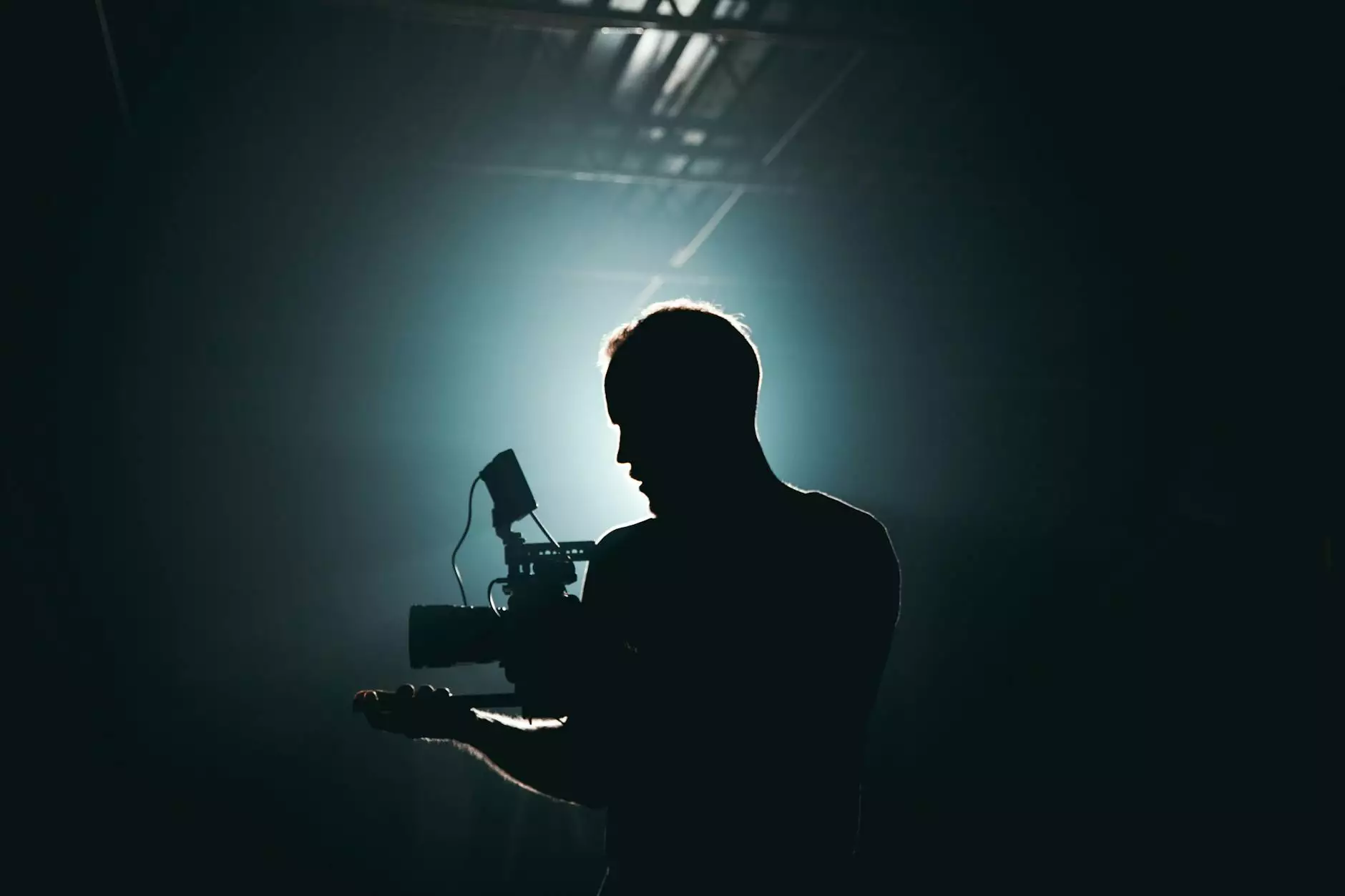 Looking for a dedicated video editor in Houston who can bring your creative vision to life? Look no further than KTX Marketing. As a leading player in the field of digital marketing, we understand the power of video content in capturing and engaging audiences like no other medium.
Professional Video Editing Services
Our team of experienced video editors is equipped with the technical know-how and creative flair to transform your raw footage into a compelling visual masterpiece. We take great pride in our ability to understand your unique business objectives and translate them into captivating video content that resonates with your target audience.
At KTX Marketing, we utilize state-of-the-art video editing tools and the latest industry techniques to deliver high-quality videos that effectively convey your brand message. Whether you need a short promotional video, a product demonstration, a corporate presentation, or any other form of video content, our dedicated video editors have got you covered.
The Power of Video in Digital Marketing
In today's digital age, video has become an indispensable tool for businesses seeking to make a lasting impact in the online marketplace. With the increasing popularity of social media platforms like YouTube, Facebook, and Instagram, video content has emerged as a critical component of any successful marketing strategy.
Studies have shown that incorporating videos into your digital marketing efforts can significantly boost conversion rates and enhance brand awareness. Video has the unique ability to engage multiple senses simultaneously, allowing you to deliver your message in a more immersive and memorable way. By harnessing the power of video, you can effectively capture the attention of your target audience and increase their engagement with your brand.
Why Choose KTX Marketing?
When it comes to video editing services in Houston, KTX Marketing stands out from the competition. Here's why:
Experience and Expertise: With years of experience in the digital marketing industry, we have honed our video editing skills to perfection. Our team of dedicated video editors possesses the expertise and creativity to deliver exceptional results.
Customized Solutions: We understand that every business has unique requirements. That's why we tailor our video editing solutions to align with your specific needs and goals. We work closely with you to ensure that the final product exceeds your expectations.
Attention to Detail: We believe that the difference lies in the details. Our meticulous approach to video editing ensures that every frame, transition, and effect is precisely executed to create a seamless viewing experience.
Timely Delivery: We understand the importance of meeting deadlines. Our team is committed to delivering your edited videos on time, allowing you to launch your marketing campaigns without delay.
Contact Us Today
Ready to take your digital marketing efforts to the next level with professional video editing? Trust KTX Marketing to deliver exceptional results that drive engagement and conversion. Contact us today to discuss your video editing needs and let us help you create captivating video content that leaves a lasting impression.