Privacy Policy - Aars | Wells, Dallas Integrated Creative | KTX Marketing
Oct 17, 2018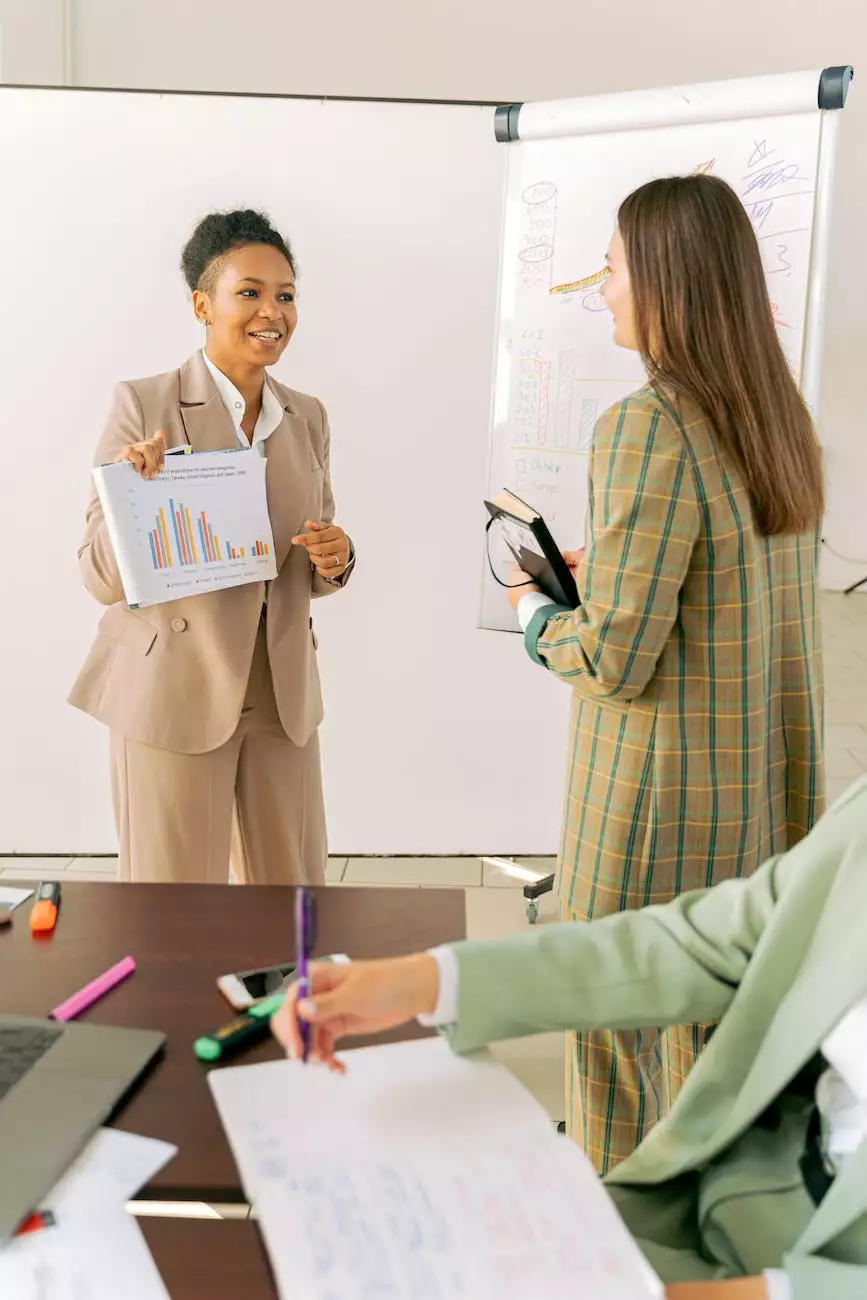 Your Privacy Matters to Us
At KTX Marketing, we understand the importance of your privacy and the trust you place in us. This Privacy Policy outlines how we collect, use, and protect your personal information when you visit our website or engage with our digital marketing services.
Information We Collect
When you visit our website, we may collect various types of information to understand your needs better and provide you with a personalized experience. This information includes:
Your name and contact details
Your company or business information
Demographic information such as age and location
Website usage data, including IP address and browsing behavior
Information provided through forms, surveys, or interactions with our website
How We Use Your Information
We use the information collected for the following purposes:
To understand your needs and provide you with relevant services
To personalize your experience and improve our website
To communicate with you, respond to inquiries, and provide customer support
To send you marketing or promotional materials, with your consent
To analyze website traffic and enhance our marketing strategies
To comply with legal obligations and protect against fraudulent activities
How We Protect Your Information
Ensuring the security of your personal information is our top priority. We have implemented appropriate measures to prevent unauthorized access, disclosure, or alteration of your data. These measures include:
Secure data storage and encryption
Regular system updates and maintenance
Usage of secure connections (HTTPS) when transmitting sensitive information
Strict access controls and limited employee access to personal data
Third-Party Disclosure
We may share your personal information with trusted third-party service providers who assist us in delivering our services to you. These third parties are contractually obligated to keep your information confidential and use it solely for the purposes outlined by KTX Marketing.
Cookie Policy
Our website uses cookies to enhance your browsing experience and gather information about how our website is accessed and used. Please refer to our Cookie Policy for detailed information on the use of cookies and your choices regarding their management.
Updating Your Information
If you believe that any of the information we have collected is incorrect, incomplete, or needs to be updated, please contact us. We will promptly review and make any necessary corrections to ensure your information is accurate.
Changes to This Privacy Policy
We reserve the right to update or modify this Privacy Policy from time to time. Any changes will be effective immediately upon posting on this page. We encourage you to review this page periodically to stay informed about how we protect your privacy.
Contact Us
If you have any questions, concerns, or feedback regarding this Privacy Policy or our practices, please don't hesitate to contact us. We value your privacy and will strive to address any inquiries in a timely manner.
Conclusion
Thank you for taking the time to read our comprehensive Privacy Policy. At KTX Marketing, we are committed to safeguarding your privacy and providing you with the best possible experience when interacting with our digital marketing services.