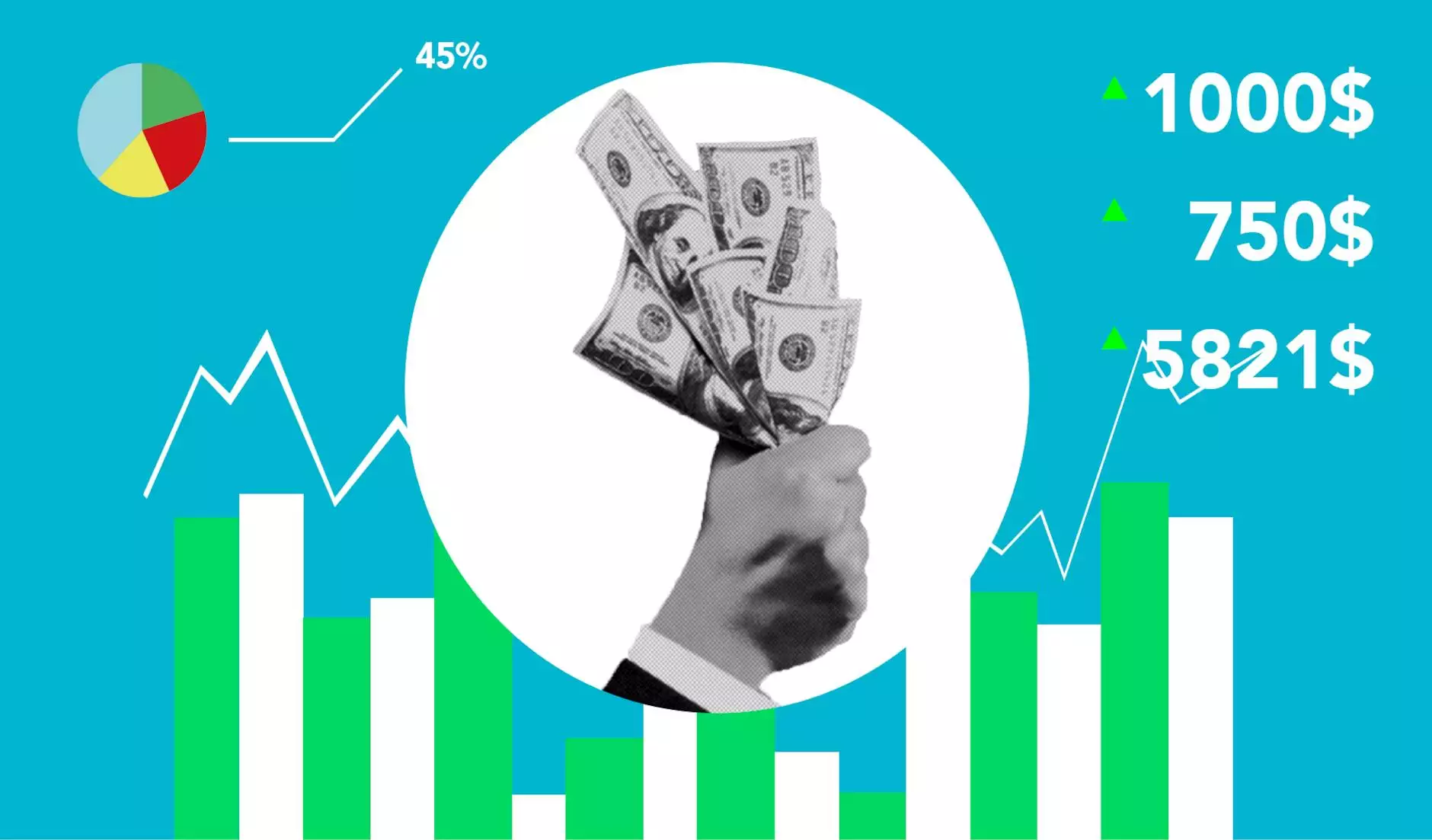 High-Quality Graphic Design Solutions for Your Business
At RAXA Design, we understand the importance of visually appealing graphics in today's digital landscape. Our on-demand graphic design services, offered in collaboration with KTX Marketing, provide business owners like you with access to high-end, professional graphic designers who can transform your creative vision into stunning visual masterpieces.
Why Choose Our On-Demand Graphic Design Services?
When it comes to standing out in a competitive market, having an eye-catching and memorable brand identity is crucial. Our team of experienced graphic designers specializes in creating unique and impactful designs that resonate with your target audience, ensuring that your brand communicates its values and message effectively.
Comprehensive Graphic Design Solutions
Our on-demand graphic design services cover a wide range of design needs, from designing logos, business cards, and brochures to creating engaging social media graphics, website banners, and promotional materials. No matter the size or complexity of your project, our team is equipped to meet your requirements and deliver exceptional results.
Customized Designs Tailored to Your Brand
We believe in the power of unique branding that sets your business apart. Our graphic designers take the time to understand your brand's personality, target audience, and industry landscape to create customized designs that reflect your brand identity. We ensure that every design element aligns with your brand guidelines, creating a consistent and cohesive visual identity across all platforms.
Fast Turnaround Time
We understand that time is of the essence in today's fast-paced business environment. With our on-demand graphic design services, you can enjoy quick turnaround times without compromising on quality. Our team is dedicated to meeting deadlines and delivering exceptional designs within the agreed-upon timeframe.
Collaborative Approach
We believe in working closely with our clients throughout the design process. Our team values your input and actively engages in open communication to ensure that we capture your vision accurately. We provide regular updates, seek your feedback, and make revisions as necessary to ensure your satisfaction with the final design.
Exceeding Expectations with Professional Graphic Design
With our on-demand graphic design services, you can expect nothing less than professionalism and excellence. Our team of highly skilled designers brings a wealth of experience and expertise to the table, ensuring that each design surpasses your expectations.
Unlock the Power of Impressive Graphic Design
Investing in compelling graphic design is a strategic move that can significantly impact your business's success. Captivating visuals are proven to attract and engage customers, enhance brand recognition, and ultimately drive conversions. Our on-demand graphic design services provide you with the tools and support needed to unlock the power of impressive design for your business.
Contact Us Today for On-Demand Graphic Design Services
Ready to elevate your brand with top-notch graphic design? Contact our team at RAXA Design, in partnership with KTX Marketing, today. We are excited to discuss your design needs, answer any questions you may have, and kickstart your journey towards visually stunning graphic designs that make a lasting impact.