Social Media Management - Houston
Feb 1, 2022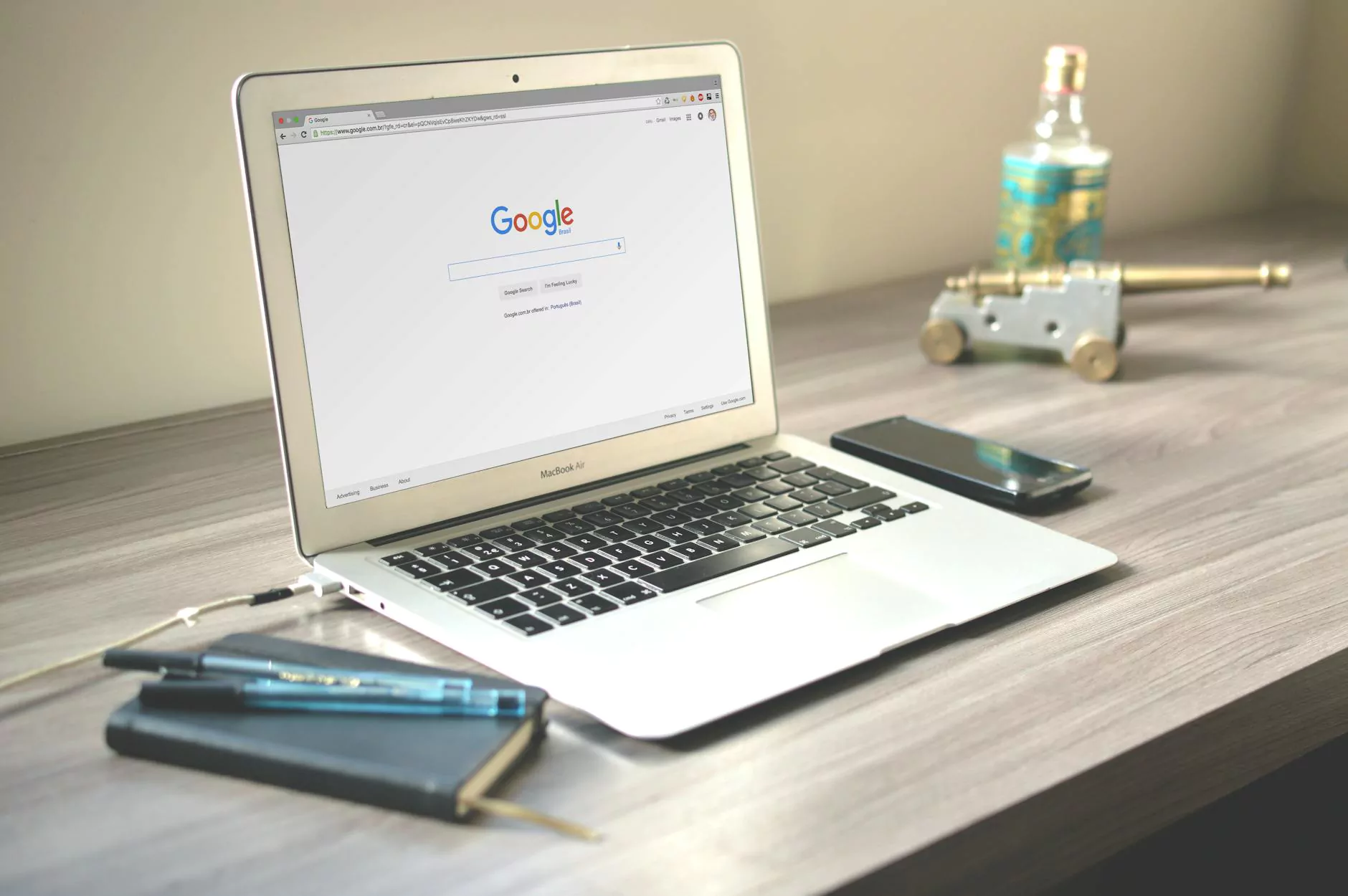 Introduction
Welcome to KTX Marketing, your go-to digital marketing agency for efficient and effective social media management in Houston. Our dedicated team of SEO experts and high-end copywriters is ready to help your business rise above the competition, gain a strong online presence, and attract more customers. With our comprehensive approach to digital marketing, we ensure that your brand reaches the right audience and stands out in the ever-evolving world of social media.
Why Choose KTX Marketing?
At KTX Marketing, we understand that successful social media management is about more than just posting content. Our expertise lies in crafting tailor-made strategies that align with your business goals, engage your target audience, and generate measurable results. Here's why you should choose us:
1. Extensive Industry Experience
With years of experience in the digital marketing industry, our team has gained valuable insights and proven techniques that can propel your business forward. We have successfully worked with a wide range of clients across various industries, and we are ready to leverage this experience to your advantage.
2. Results-Driven Approach
At KTX Marketing, we focus on delivering quantifiable results. We believe in transparency and regularly provide detailed reports to showcase the progress of your social media campaigns. Our data-driven strategies ensure that every action we take is aimed at maximizing your ROI.
3. Customized Strategies
We understand that each business is unique, and a one-size-fits-all approach doesn't work. Our team takes the time to understand your brand, target audience, and competition to create customized strategies that resonate with your audience and drive meaningful engagement.
4. High-Quality Content
Content is king, and we are masters of crafting compelling and engaging copy. Our team of high-end copywriters excels at delivering relevant and authoritative content that captivates your audience and boosts your brand's visibility in search engine rankings. We ensure that every piece of content is optimized with the right keywords to drive organic traffic to your website.
5. Proactive Social Media Monitoring
Monitoring your social media platforms is crucial for maintaining a positive brand image and addressing any potential issues promptly. Our team utilizes advanced tools and strategies to monitor mentions, reviews, and customer interactions, allowing us to respond promptly and effectively to any situation that arises.
Our Social Media Management Services
At KTX Marketing, we offer an extensive range of social media management services tailored to meet your specific needs. Our services include:
Social media account setup and optimization: We create and optimize your social media accounts across various platforms to ensure consistency and professionalism.
Content creation and curation: Our team develops engaging and shareable content that resonates with your audience and enhances brand loyalty.
Community engagement: We actively engage with your social media community, respond to comments, and foster meaningful connections with your followers.
Strategic posting: We carefully plan and schedule social media posts to maximize reach and visibility, ensuring that your content reaches the right audience at the right time.
Analytics and performance tracking: We closely monitor the performance of your social media campaigns, providing you with insightful analytics and regular reports to measure the success of your strategies.
Social media advertising: We leverage targeted advertising campaigns to expand your reach, attract new customers, and boost conversions.
Contact KTX Marketing Today!
If you're ready to take your social media presence to the next level and drive real business results, contact KTX Marketing today. Our team of experts is here to discuss your goals, develop a customized social media management strategy, and help your brand shine in the digital world.
Don't let your competitors outshine you on social media. Trust KTX Marketing, the leading digital marketing agency specializing in social media management in Houston.